Latest news

6th July 2013

The playground will be opened by the County Mayor at 14.00hrs on July 6th

(2 February 2013)

Soccer club presents €3,100 raised from Christmas day swim for playground.

(12 October 2012)

Table Quiz to raise fund to take place Friday November 16th in Stradbally GAA club. Four person team €40.

Work begins with site clearing.

St. James's Parish contributes €1,100 towards playground project from funds raised from the Field Day in July. Many thanks to all parishoners who made the day such a success.

Finances for the project approved by social finance company ClannCredo
www.clanncredo.ie
(10 September 2012)

Playground coming soon as LEADER funding approved by Waterford LEADER partnership.

Contractor and playground design selected by Playground committee and Waterford County Council. Get a preview of playground designs on
design page
.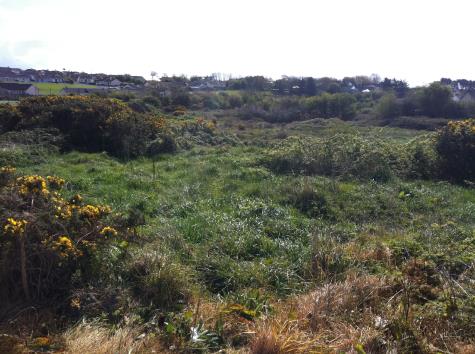 Playground site summer 2012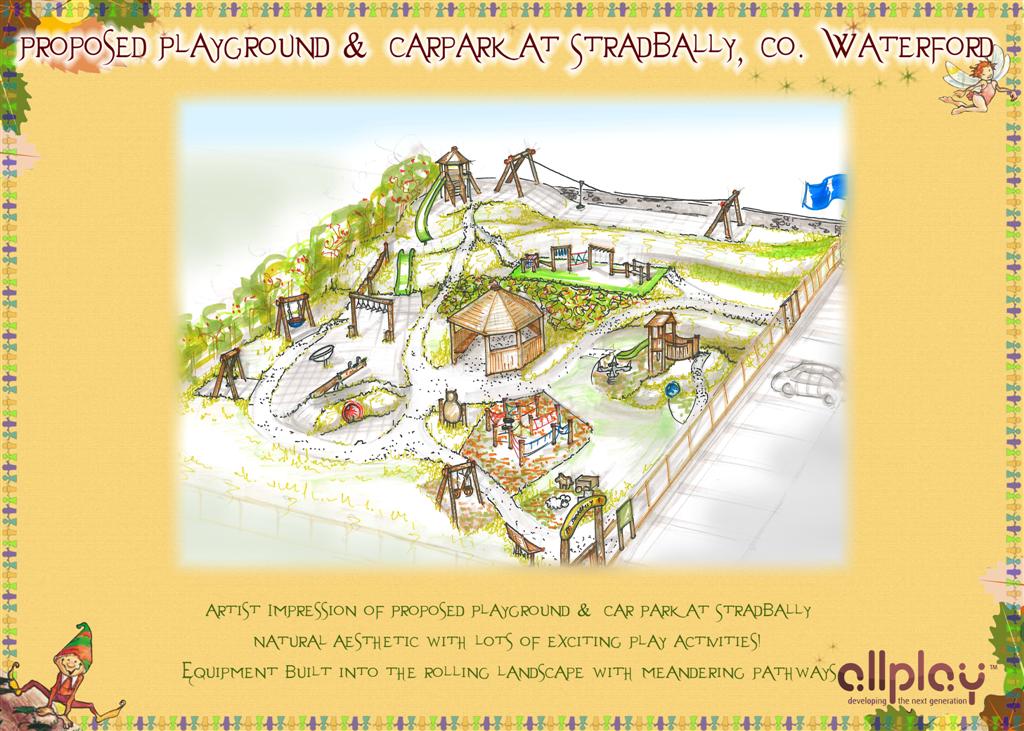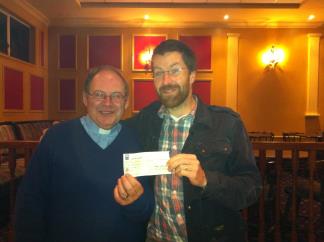 Reverend James Mulhall donating over €1,100 to playground commitee member Stephen McCormack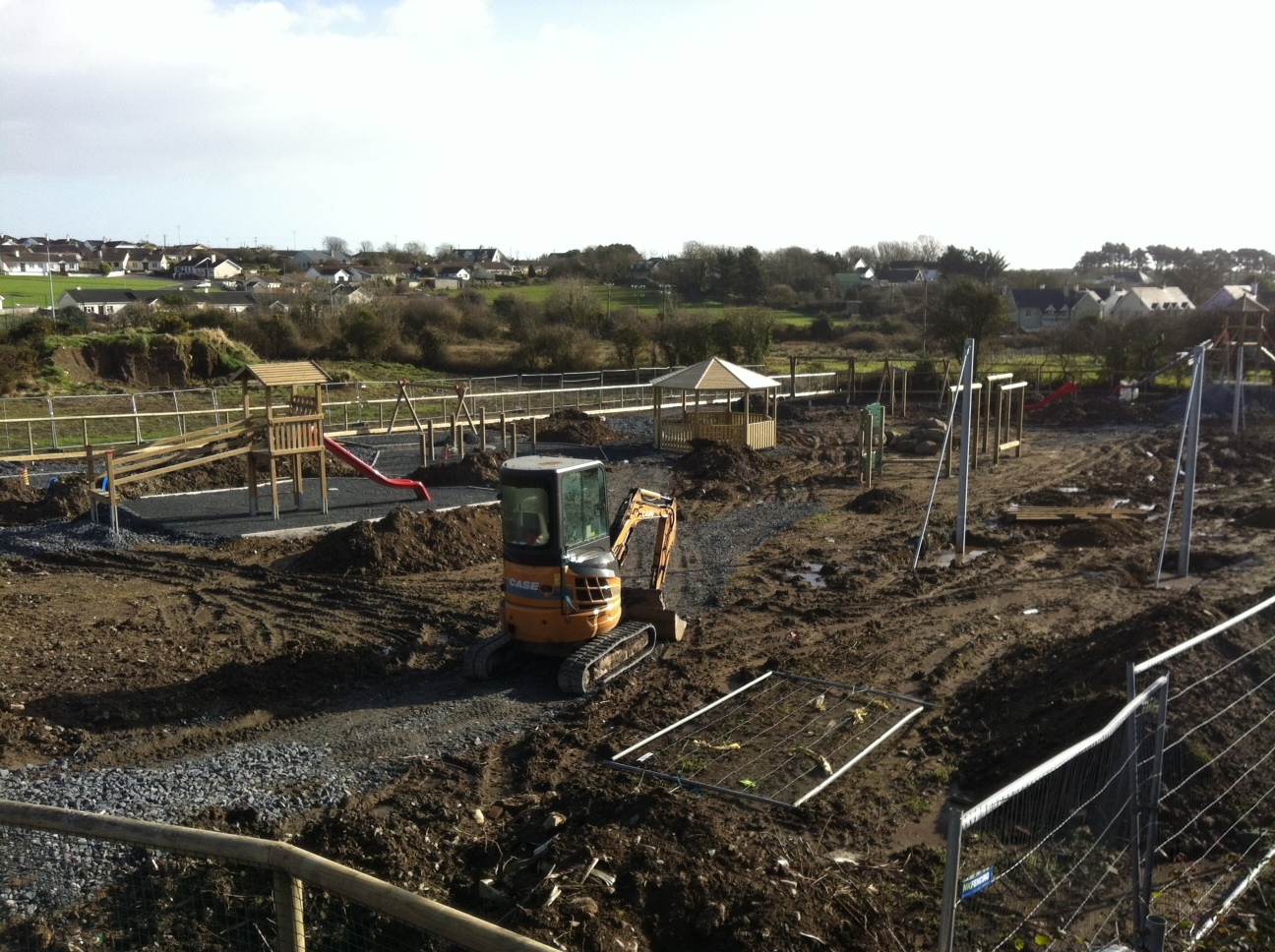 Playground site February 2013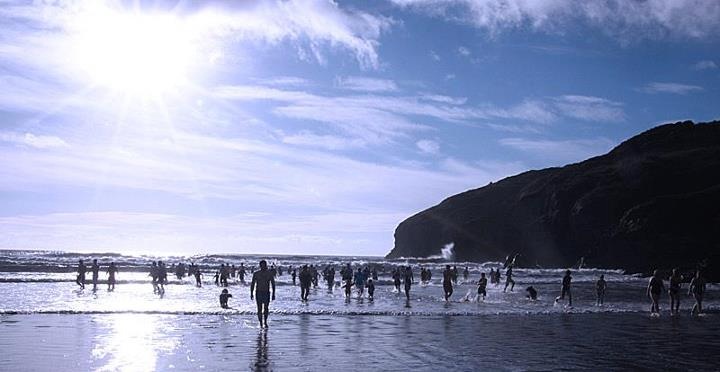 Christmas Swim 2012 at Stradbally Cove